Competition & Giveaway rules
The competition is organized by Coway Nordic / Albion Nordic AB and is in no way sponsored, promoted, administered by, or associated with Facebook or Instagram.
The following general rules and conditions apply to all competitions held by Coway Nordic:
Entrants must follow the specific steps listed on the contest entry they enter.
Entrants and winner(s) must be 18+ years of age.
The competition is only in Sweden, Denmark, and Finland. The participants and the winner must be residents of Sweden, Denmark, or Finland.
You who participate in the competition agree that we may post your name and competition entry on Coway Nordic / Albion Nordic AB's social media and on Coway.se
In competitions organized on Facebook and/or Instagram by Coway Nordic / Albion Nordic AB, you always participate free of charge and without any purchase requirement.
The prize is personal and cannot be transferred to a third party.
The prize cannot be taken out in cash, nor can it be exchanged for other goods/products at an equivalent price.
The winner will receive the product/design /color specified in the competition. If the competition states that the entrant must choose a product/design/color, the winner will receive what he/she chose when entering the competition without any rights to change it for another product/design/color.
The winner(s) pays any winnings tax(es).
The winner(s) is(are) announced in the channel(s) from which the competition takes place, where the winner(s) is informed of the win. Within 4 days after this, the winner(s) must provide contact details, address, and phone number via personal message for delivery of the prize.
If the winner(s) does not contact Coway Nordic / Albion Nordic AB within 4 days of the announcement of the winner(s), Coway Nordic / Albion Nordic AB has the right to appoint a new winner(s).
The prize will never be sent to third-party addresses.
If the winner is unable to share a personal address for prizes to be sent, Coway Nordic / Albion Nordic AB will choose another winner.
A previous winner cannot be selected/designated as a winner again. If that occurs, Coway Nordic / Albion Nordic has the right to choose another winner.


To participate in our competition(s) go to this link: https://www.instagram.com/coway_nordic/
Current competition is valid from 25-09-2023, to 03-10-2023 14:00.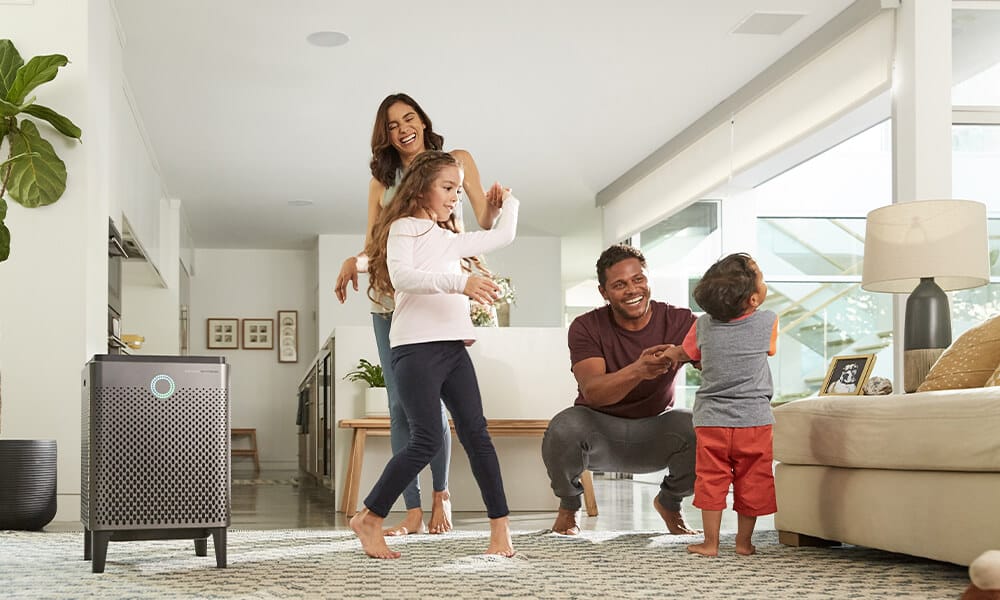 Best in class
Better Life Appliances
We manufacture industry-leading air and water purifiers, smart bidets, mattresses and a wide range of devices for better living.
Our products are technology-driven, all developed from our research center with world-class infrastructure and researchers.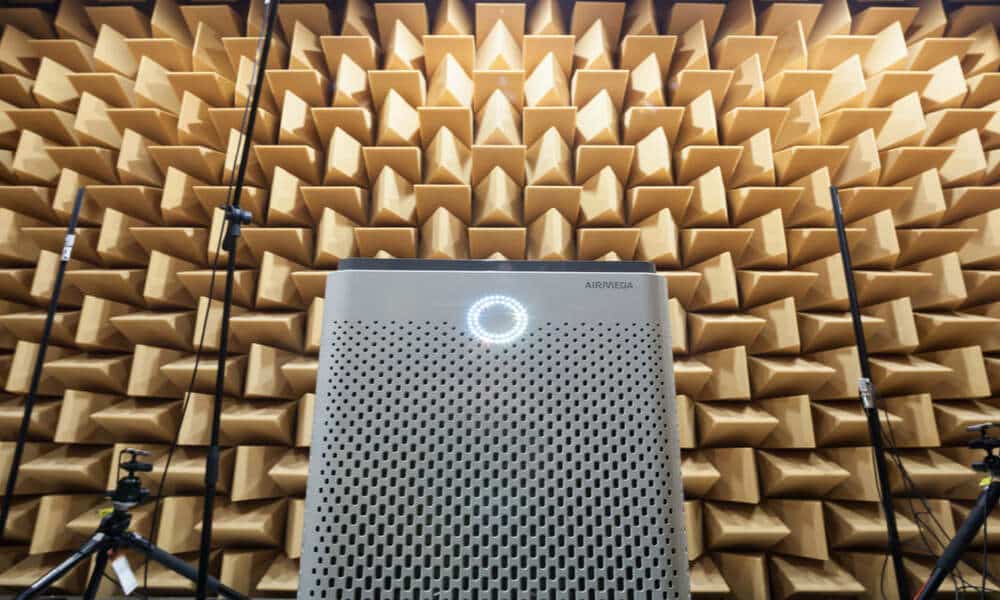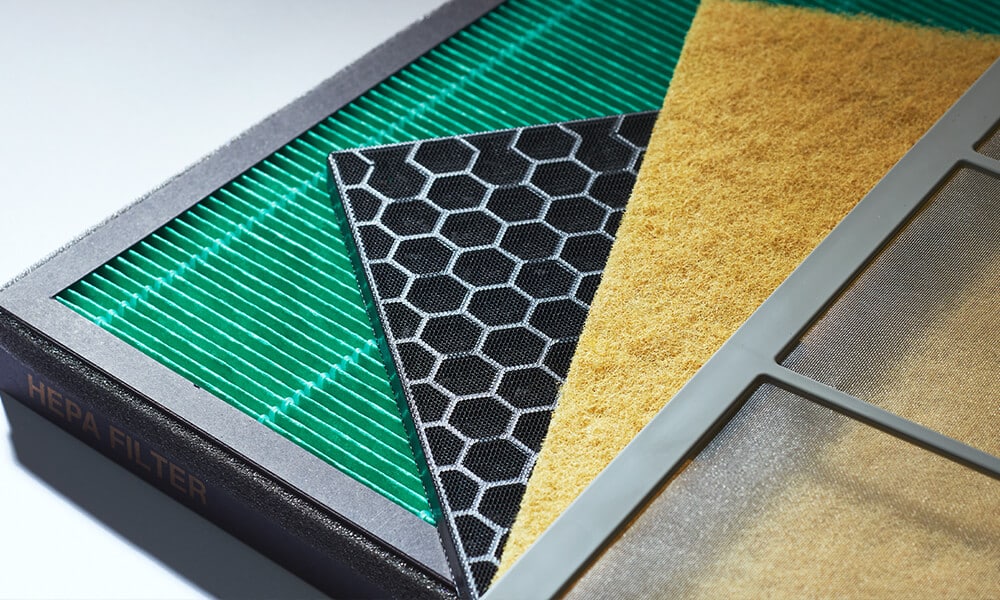 HyperCaptive™ filtration with GreenHEPA™ technology
Developed with years of research, it provides the industry-leading purification level of virus protection.
Where our leading designs are born
We design the inside and outside of our products, as well as the user experience with them. Our designs have received over 450 major design awards.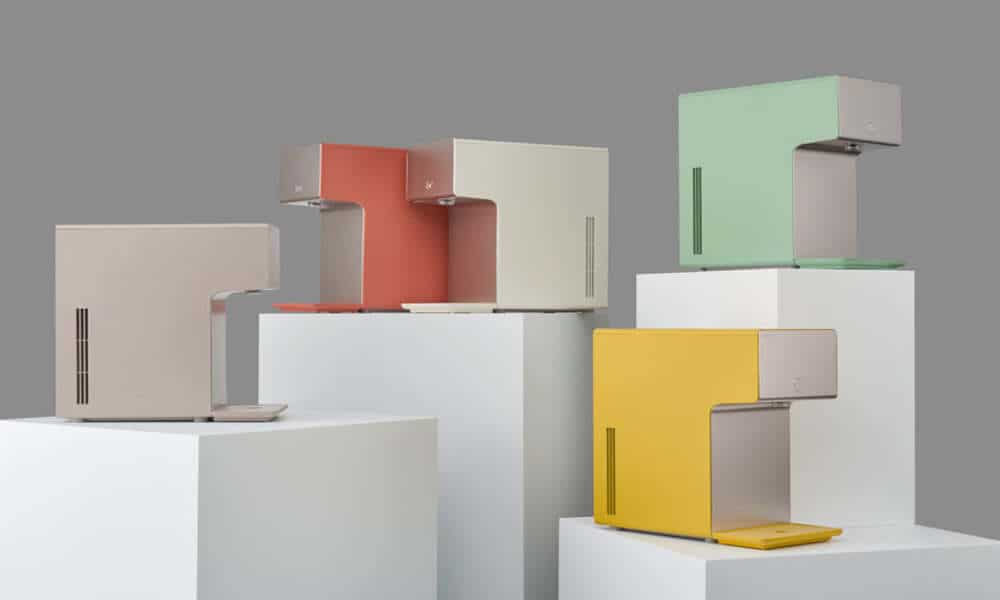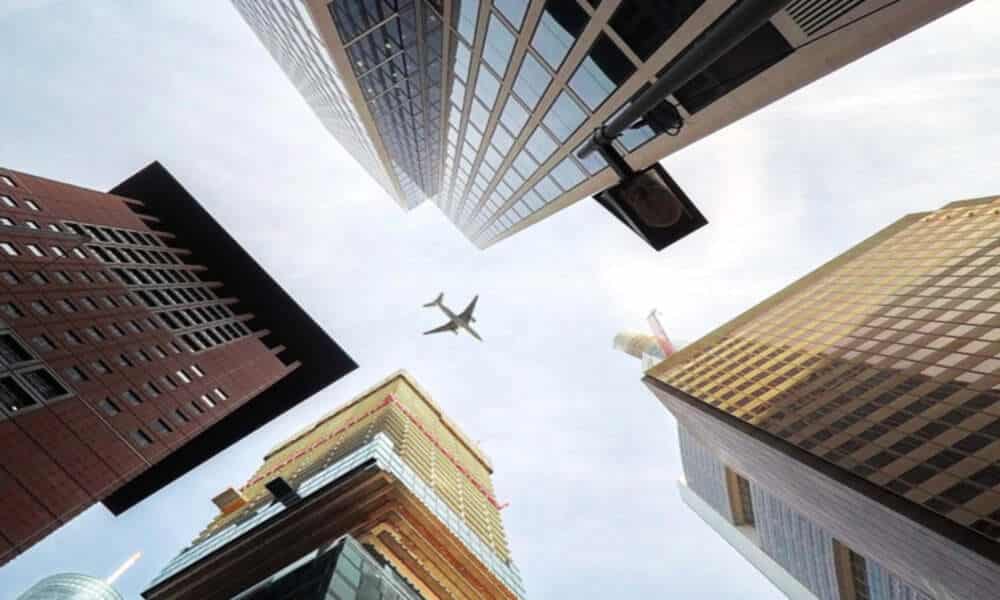 Globally connected. Operating in 60+ countries
Our international network spans 5 continents with regional headquarters in the US, Europe, Japan, China, Malaysia, Indonesia, Thailand and Vietnam.
We care about today, and tomorrow
Coway supports and participates in global sustainable initiatives. Furthermore, we strive to achieve RE100 and zero carbon dioxide emissions.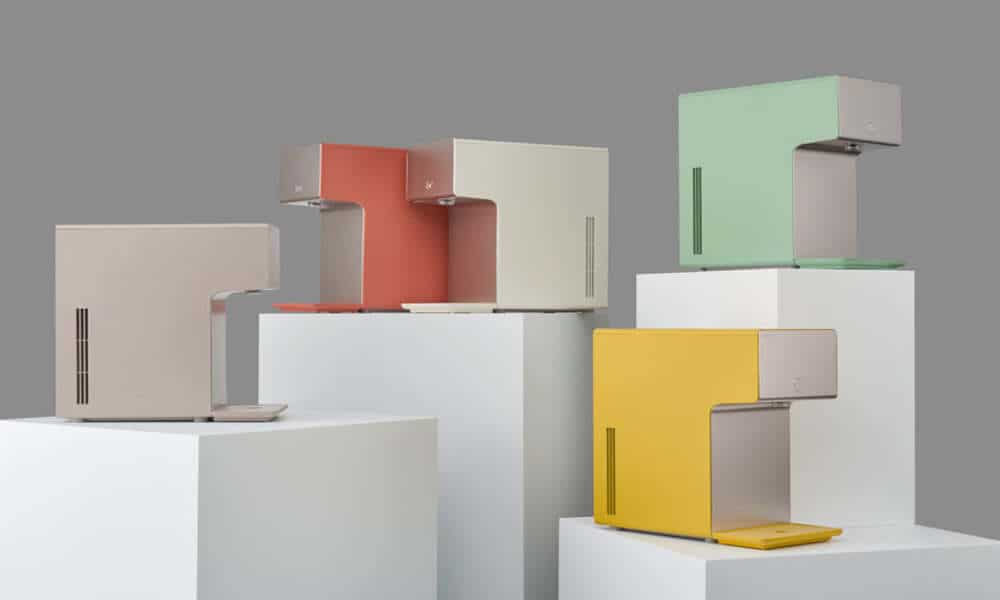 Har du några frågor?
Kontakta oss.